Flat Rate Shipping
on all orders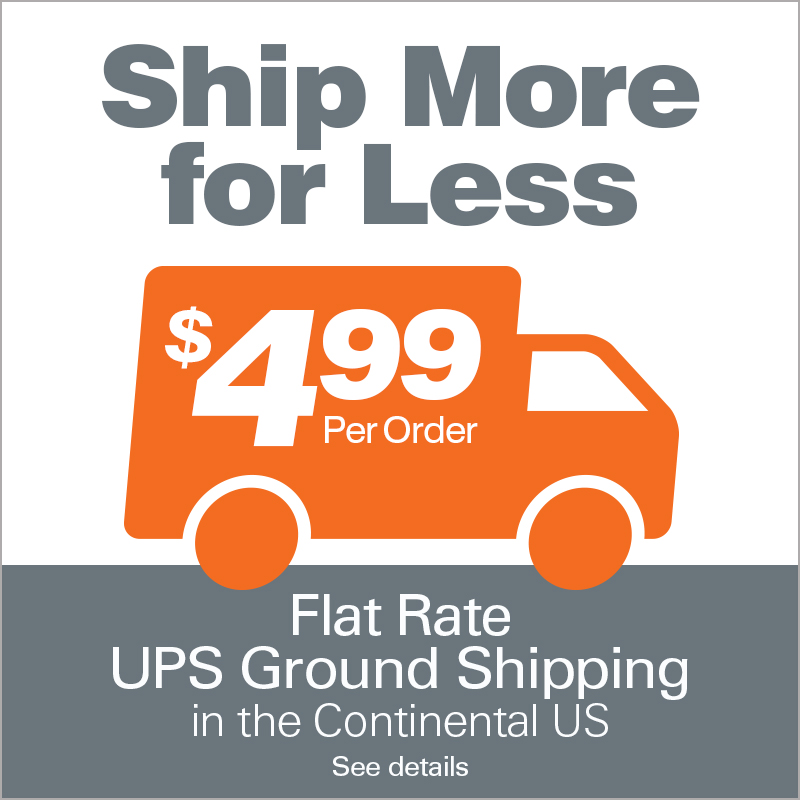 Baked Spinach-Parmesan Dip
Ingredients
1 pkg. (10 oz.) frozen chopped spinach, thawed
1 cup mayonnaise
1 pkg. (3 oz.) cream cheese, room temperature
1/2 cup onion, minced
1 clove garlic, minced
1 cup grated parmesan cheese
1/8 teaspoon pepper
1/2 teaspoon paprika
2 baguettes, thinly sliced
Directions
Squeeze spinach to remove liquid. In a medium bowl combine spinach, mayonnaise, cream cheese, onion, garlic, parmesan, and pepper. With hand mixer, beat ingredients at MEDIUM speed until well blended, about one minute.
Spoon the mixture into a 3- or 4-cup baking dish that has been sprayed with vegetable spray. Sprinkle evenly with paprika. Bake at 350°F until hot in center and lightly browned on top, about 25 to 30 minutes. Serve hot to spread on baguette slices.
TESTED. PROVEN®
Tested. Proven.® These may seem like two simple words, but they are words we take to heart. It is our promise to you. For generations our products have graced countertops across the country, and every day we work to earn the opportunity to stay there. From creation to production, our goal is to bring you reliable products at reasonable prices.
STAY CONNECTED
Sign up to receive information on new products and special offers.
THIS IS NOT A VALID EMAIL ADDRESS.