Avocado Breakfast Toast
Ingredients:
2 slices whole wheat bread
1 medium ripe avocado, mashed
2 large tomato slices
1/2 tablespoon butter
2 large eggs
Salt and pepper to taste
Directions:
Toast bread slices to desired shade.
Spread avocado evenly over slices of toast. Top with tomato slices.
In small skillet over medium heat, melt butter. Fry eggs to desired doneness. Sprinkle with salt and pepper.
Place eggs on top of tomato slices on toast and serve immediately.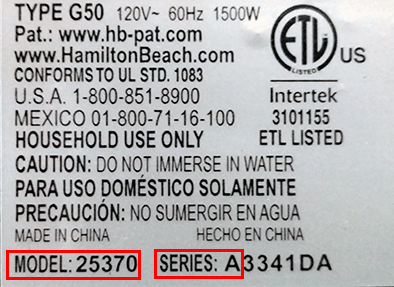 ×
If you are experiencing any difficulty viewing our website, please call 844.257.7136, Monday through Friday, 8 am through 4:30 pm Eastern. A customer service representative will assist you.