Flat Rate Shipping
on all orders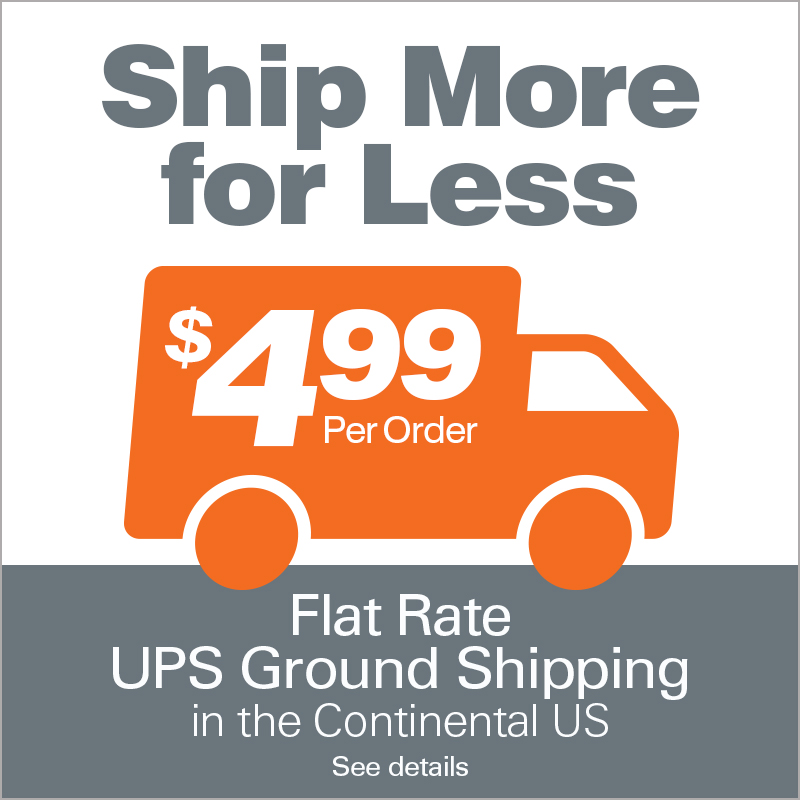 Banana Sour Cream Waffles
Ingredients
1 cup flour
1/2 teaspoon baking powder
1/4 teaspoon baking soda
1/4 teaspoon salt
1 egg, separated
1 cup sour cream
1/4 cup milk
1/4 cup butter, melted
1 ripe banana, mashed
Directions
In a large bowl, whisk together flour, baking powder, baking soda, and salt. Set aside.
In a small bowl, beat the egg white with a whisk until light peaks form. Add egg yolk, sour cream, milk, butter, and banana to the flour mixture and mix well.
Fold in the whipped egg white. Pour batter into waffle baker.
Serves: 2-4


Test Kitchen Tips:
Homemade waffle batter may take longer to cook than packaged pancake and waffle mix. The packaged mix waffles are done in about 5 minutes. Made from scratch recipes take a few minutes more.
The Belgian waffle grid holds more batter than a traditional grid. These recipes give a range of batter to use, for example, 2/3 to 3/4 cup. The larger amount should be used for a Belgian waffle grid.
Waffles can be frozen and then reheated. Make a large batch ahead of time and let cool on a cooling rack. Freeze in airtight storage bags then heat in an oven or microwave.
TESTED. PROVEN®
Tested. Proven.® These may seem like two simple words, but they are words we take to heart. It is our promise to you. For generations our products have graced countertops across the country, and every day we work to earn the opportunity to stay there. From creation to production, our goal is to bring you reliable products at reasonable prices.
STAY CONNECTED
Sign up to receive information on new products and special offers.
THIS IS NOT A VALID EMAIL ADDRESS.