Apple Pear Raspberry Sauce
Ingredients:
2 apples, cored, peeled and sliced
1 pear, cored, peeled and quartered
1 to 2 tablespoons sugar
1/2 teaspoon lemon juice
2 tablespoons water
2 tablespoons raspberries
Directions:
Combine apples, pears, sugar, lemon juice and water in a small saucepan. Cover and cook 5 minutes or until soft.
Let cool slightly then pour into blender.
Add raspberries and Puree about 15 seconds.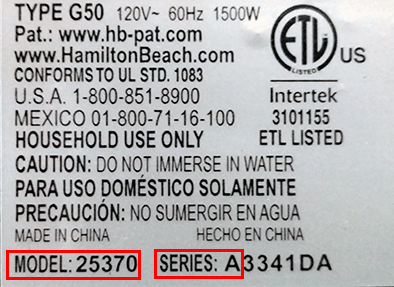 ×
If you are experiencing any difficulty viewing our website, please call 844.257.7136, Monday through Friday, 8 am through 4:30 pm Eastern. A customer service representative will assist you.