Salmon Mousse
Ingredients:
2 tablespoons lemon juice
1 envelope unflavored gelatin
1/4 cup boiling water
2 green onions, cut in 1-inch pieces (include half of green tops)
1&1/2 to 2 cups cooked, chunked salmon
1/3 cup mayonnaise
1/3 cup sour cream
Directions:
Pour lemon juice into blender jar. Sprinkle gelatin over juice and let soften about 1 minute. Add boiling water and Whip until blended.
Add green onion and Pulse until chopped, about 5 seconds. Add salmon, mayonnaise, and sour cream. Blend until well mixed.
Pour into a 3/4 cup oiled mold. Cover and refrigerate until set. Garnish with fresh dill.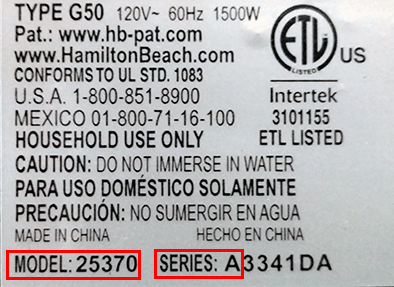 ×
If you are experiencing any difficulty viewing our website, please call 844.257.7136, Monday through Friday, 8 am through 4:30 pm Eastern. A customer service representative will assist you.