Flat Rate Shipping
per item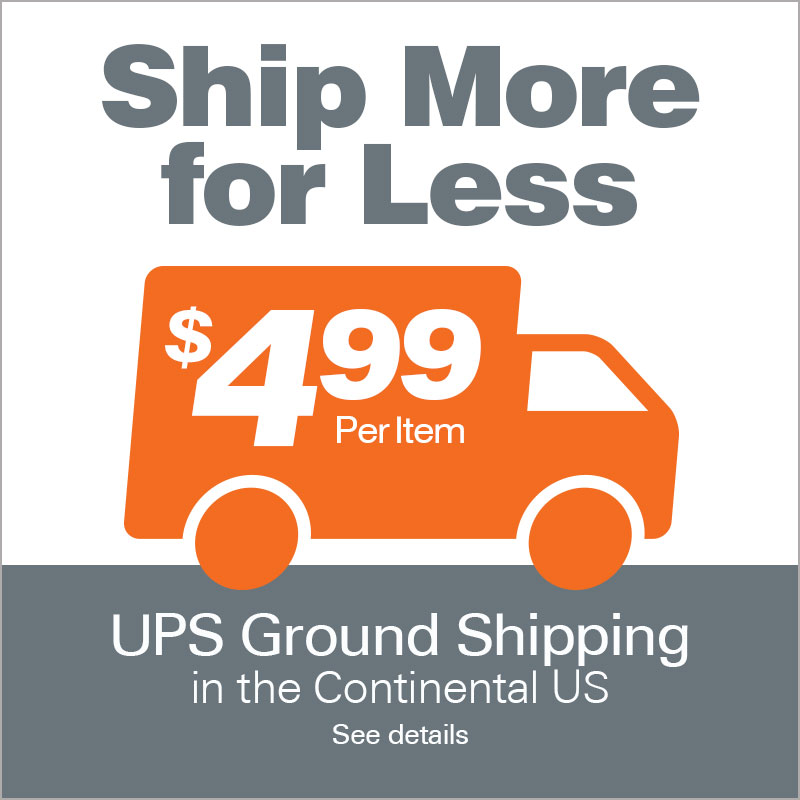 Chocolate Dessert Waffles
Ingredients
Yield: 2 cups batter
1/4 cup vegetable oil
1/2 cup sugar
1 egg
1/2 teaspoon vanilla
2/3 cup flour
3 tablespoons unsweetened baking cocoa
1 teaspoon baking powder
Pinch of salt (1/16 teaspoon)
2/3 cup milk
Directions
In a small mixing bowl, mix oil and sugar until well blended. Add egg and vanilla and blend until smooth. Add remaining ingredients and mix until well blended.
Spray grids with cooking spray. Pour batter into waffle baker.
Remove and serve topped with vanilla ice cream.
TESTED. PROVEN®
Tested. Proven.® These may seem like two simple words, but they are words we take to heart. It is our promise to you. For generations our products have graced countertops across the country, and every day we work to earn the opportunity to stay there. From creation to production, our goal is to bring you reliable products at reasonable prices.
STAY CONNECTED
Sign up to receive information on new products and special offers.
THIS IS NOT A VALID EMAIL ADDRESS.