Italian Tie Cookies
Ingredients:
2 1/4 cups all-purpose flour
2 tablespoons white sugar
1 pinch salt
1 egg
1 teaspoon vanilla extract
2 tablespoons butter, melted
3 tablespoons sherry
1/2 cup confectioners sugar for dusting
Directions:
In a medium mixing bowl, combine flour, salt, and sugar together. Add egg, butter and vanilla; mix until dough becomes stiff. Stir in sherry one tablespoon at a time until dough is workable and smooth. Cover and refrigerate for about 2 hours. On a lightly floured surface, roll the dough out to 1/8-inch thickness. Cut into long narrow strips, and tie into loose knots, do not pull tight.
Heat oil to 375°F. Fry cookie ties in hot oil for about two minutes, until they puff and turn golden brown. Drain on paper towels. Dust with confectioners sugar while still warm.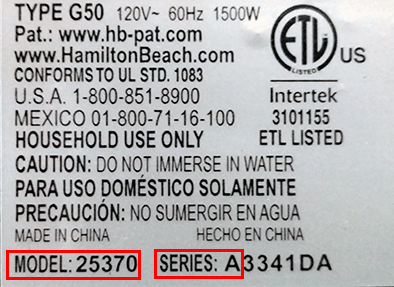 ×
If you are experiencing any difficulty viewing our website, please call 844.257.7136, Monday through Friday, 8 am through 4:30 pm Eastern. A customer service representative will assist you.