Onion Petals
Ingredients:
1 egg
1 cup milk
1 cup all-purpose flour
1 teaspoons salt
1 1/2 teaspoons cayenne pepper
1/2 teaspoon ground black pepper
1/2 teaspoon garlic powder
1/4 teaspoon dried thyme
1/4 teaspoon dried oregano
1/8 teaspoon ground cumin
1 medium onion
Directions:
Beat egg and combine it with milk in a bowl large enough to hold the onion. In another bowl, combine flour, salt, cayenne pepper, black pepper, garlic powder, thyme, oregano, and cumin.
Prepare the onion: cut approximately 3/4 to 1 inch off of the top and bottom of the onion, remove skin. Using a large, sharp knife, slice down the center of the onion about 3/4 of the way down, until you have 16 sections. Go back and cut all the way through.
Dip the onion petals in the milk mixture, and then coat well with the flour mixture. Once you have coated all of the petals well, dip it into the milk and into the flour mixture again. Place in the refrigerator for at least 15 minutes while preheating the oil.
Preheat the oil to 350°F. Fry the petals in the oil for 2 to 3 minutes or until golden brown. Remove from oil and let drain on paper towels. Serve while warm and with dipping sauce.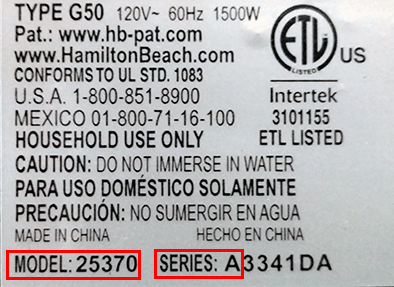 ×
If you are experiencing any difficulty viewing our website, please call 844.257.7136, Monday through Friday, 8 am through 4:30 pm Eastern. A customer service representative will assist you.