Quick and Easy Doughnuts
Ingredients:
1 (10 ounce) can refrigerated buttermilk biscuit dough
1 cup confectioners sugar
Directions:
Separate the biscuits and cut a hole in the middle of each one to make a doughnut shape.
Heat oil to 375°F. Carefully slide doughnuts into hot oil. Fry until golden brown on both sides, about 2 to 3 minutes. Remove from hot oil, to drain on a wire rack. Sprinkle with confectioners sugar or dip into a glaze while still hot, and set onto wire racks to drain off excess. Keep a cookie sheet, tray or wax paper under racks for easier clean up.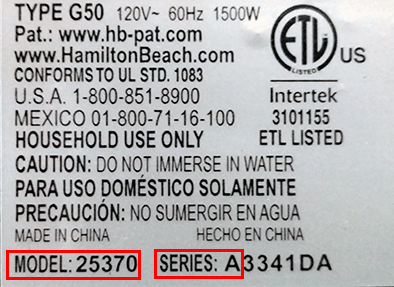 ×
If you are experiencing any difficulty viewing our website, please call 844.257.7136, Monday through Friday, 8 am through 4:30 pm Eastern. A customer service representative will assist you.