Free Shipping
Free Shipping on all orders $39.99 and above* Limited Time Offer.
*UPS Ground service within the continental United States only. Free Shipping Offer applies to purchases of $39.99 or more based on merchandise subtotal (including parts and accessories) before taxes and shipping to a single shipping destination within the continental United States. 
How can you qualify for free shipping?
1) You can order multiple items that add up to $39.99 or more (before taxes).
2) You can purchase any single product that is priced $39.99 and up.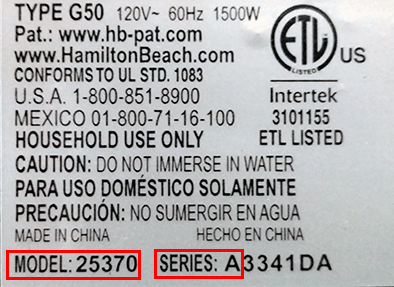 ×
If you are experiencing any difficulty viewing our website, please call 844.257.7136, Monday through Friday, 8 am through 4:30 pm Eastern. A customer service representative will assist you.