Baked Spinach-Parmesan Dip
Ingredients:
1 pkg. (10 oz.) frozen chopped spinach, thawed
1 cup mayonnaise
1 pkg. (3 oz.) cream cheese, room temperature
1/2 cup onion, minced
1 clove garlic, minced
1 cup grated parmesan cheese
1/8 teaspoon pepper
1/2 teaspoon paprika
2 baguettes, thinly sliced
Directions:
Squeeze spinach to remove liquid. In a medium bowl combine spinach, mayonnaise, cream cheese, onion, garlic, parmesan, and pepper. With hand mixer, beat ingredients at MEDIUM speed until well blended, about one minute.
Spoon the mixture into a 3- or 4-cup baking dish that has been sprayed with vegetable spray. Sprinkle evenly with paprika. Bake at 350°F until hot in center and lightly browned on top, about 25 to 30 minutes. Serve hot to spread on baguette slices.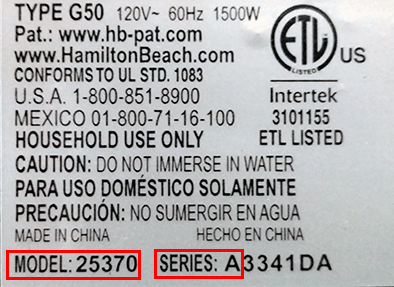 ×
If you are experiencing any difficulty viewing our website, please call 844.257.7136, Monday through Friday, 8 am through 4:30 pm Eastern. A customer service representative will assist you.