Lemon Chess Squares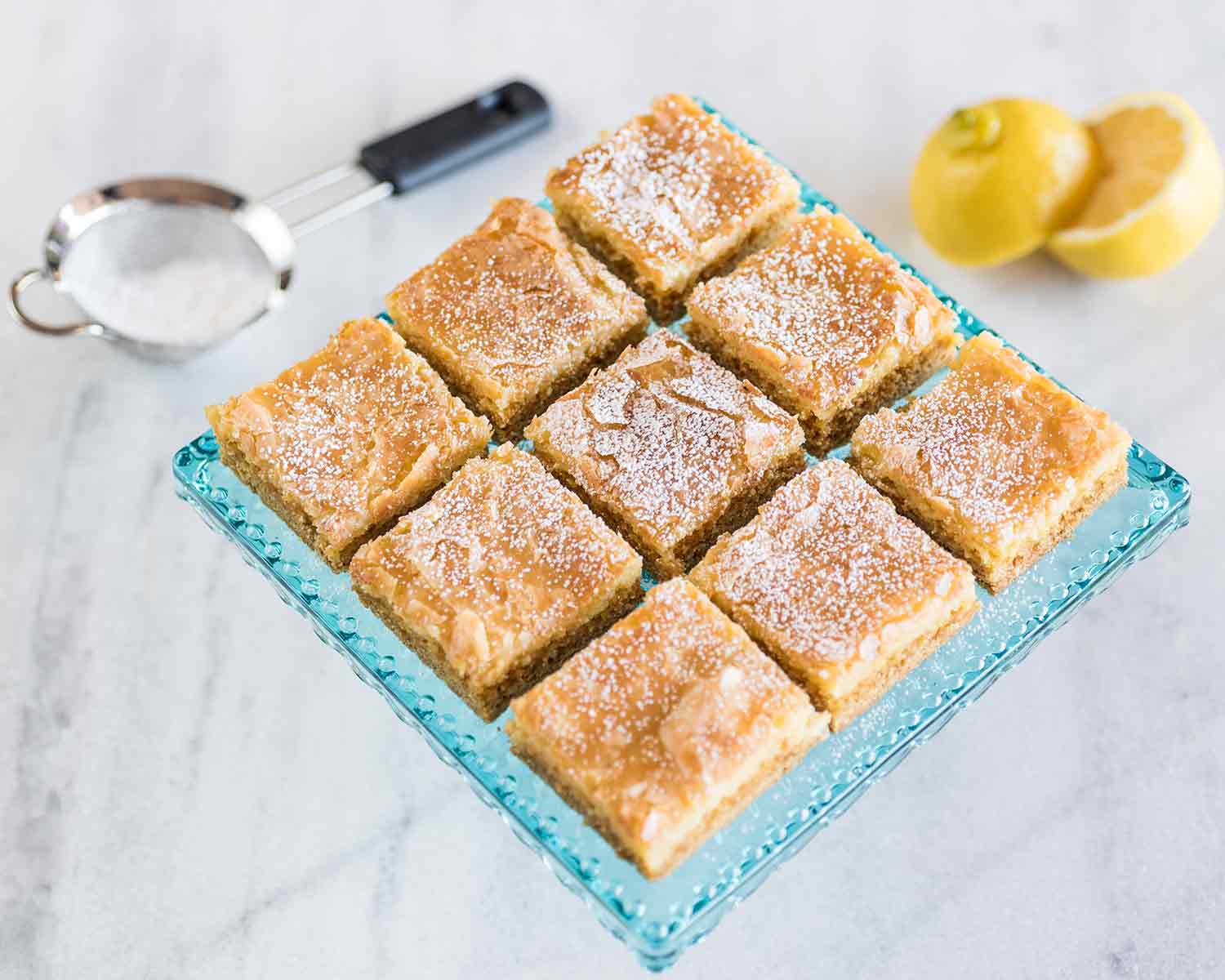 Ingredients:
1 pkg. (18 oz.) lemon cake mix
1 egg
1/2 cup butter or margarine, melted
1 pkg. (8 oz.) cream cheese, room temperature
1 box (1 lb.) confectioner's sugar
2 eggs
1/2 teaspoon vanilla extract
1/4 teaspoon lemon extract
Directions:
In a large mixing bowl combine dry cake mix, 1 egg and butter. Using wire beaters mix until combined on speed 1. Pat into ungreased 9x13-inch pan.
With same mixing bowl and same beaters (not necessary to wash) beat cream cheese and sugar until smooth on speed 2.
Add eggs and extracts, and beat until well blended on speed 3.
Pour cream cheese mixture over top of cake in pan. Bake at 350°F for 45 to 50 minutes. Let cool, then cut into bars.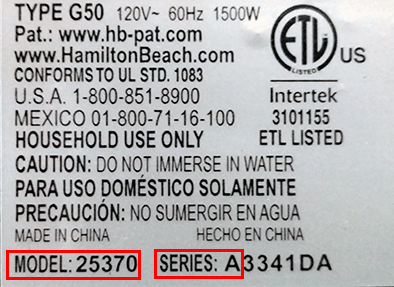 ×
If you are experiencing any difficulty viewing our website, please call 844.257.7136, Monday through Friday, 8 am through 4:30 pm Eastern. A customer service representative will assist you.