Shortbread Toffee Crisps
Ingredients:
1 cup butter (no substitutes), softened
1 cup sugar
1 cup confectioner's sugar
1 cup vegetable oil
2 large eggs
1 teaspoon almond extract
4 1/2 cups all-purpose flour
2 teaspoons baking powder
1 teaspoon salt
1 package (10 oz.) English toffee bits
Directions:
Preheat oven 350°F.
In a large mixing bowl, with an electric mixer, cream butter and sugars until fluffy.
Add oil, eggs and extract. Beat until well mixed.
In a large bowl, combine flour, baking powder and salt. Gradually add to creamed mixture beating until well mixed.
Add toffee bits and beat until just mixed.
Drop by teaspoonfuls onto an ungreased baking sheet.
Bake at 350°F for 12 to 14 minutes or until lightly browned.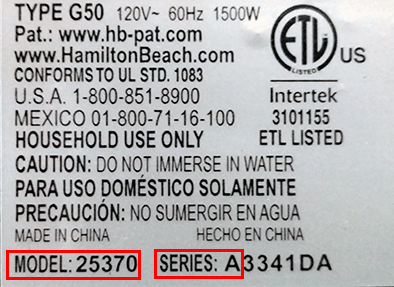 ×
If you are experiencing any difficulty viewing our website, please call 844.257.7136, Monday through Friday, 8 am through 4:30 pm Eastern. A customer service representative will assist you.