Balsamic Citrus Dressing
Ingredients:
1 tablespoon grated orange peel
2 oranges, peeled
3 tablespoons balsamic vinegar
1 teaspoon cumin
1/2 cup olive oil
Directions:
Grate orange to get 1 tablespoon peel, then peel oranges. Juice oranges. Combine peel, juice, vinegar, cumin and oil. Whisk until mixed.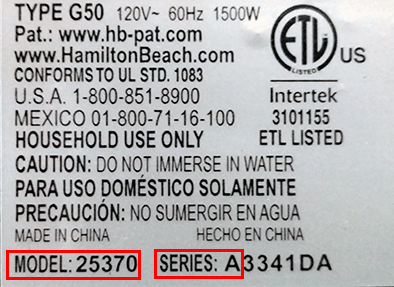 ×
If you are experiencing any difficulty viewing our website, please call 844.257.7136, Monday through Friday, 8 am through 4:30 pm Eastern. A customer service representative will assist you.