Cheese Soup
Ingredients:
1/2 cup butter
3 tablespoons finely minced onion
3/4 cup flour
2.5 cups chicken stock
1 teaspoon Dijon mustard
Pulp of 1 carrot
4.5 cups milk, heated
1 pound American cheese, sliced
1/2 cup water
Salt and pepper to taste
Directions:
Melt butter in 2.5-quart saucepan over medium heat. Add onions and cook and stir until onion is soft, about 3 minutes. Add flour and cook and stir for 3 minutes on low heat. Do not brown. Slowly stir in chicken stock. Add mustard and carrot pulp and hot milk. Bring to a boil, then reduce heat and simmer 5 minutes. Remove from heat and add sliced cheese. Stir until cheese is melted.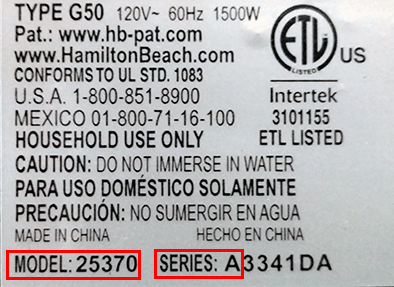 ×
If you are experiencing any difficulty viewing our website, please call 844.257.7136, Monday through Friday, 8 am through 4:30 pm Eastern. A customer service representative will assist you.