Green Pepper Relish
Ingredients:
8 green peppers, seeded
3 medium onions, peeled
1/2 cup sugar
1 teaspoon salt
1.5 cups white vinegar
1/2 teaspoon celery salt
Directions:
Process peppers and onions in juice extractor. Combine juices and pulps in saucepan. Bring to boiling point. Drain. Add remaining ingredients; mix. Bring to a boil and cook 10 minutes. Pack jars and seal.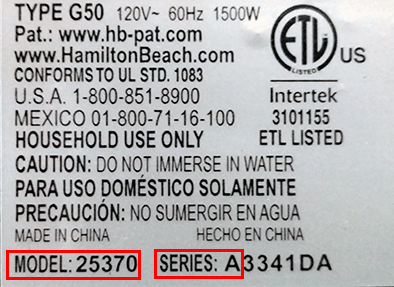 ×
If you are experiencing any difficulty viewing our website, please call 844.257.7136, Monday through Friday, 8 am through 4:30 pm Eastern. A customer service representative will assist you.