Orange-Cran Blizzard
Ingredients:
Note: Juice drink recipes yield a single serving of 6 to 10 ounces. If sugar or honey is listed, add juice after juicing.

1 orange, peeled
1/2 cup cranberries
3 scoops frozen vanilla yogurt
Directions:
Juice oranges and cranberries.
Place orange and cranberry juice and remaining ingredient into a blender.
Blend until smooth.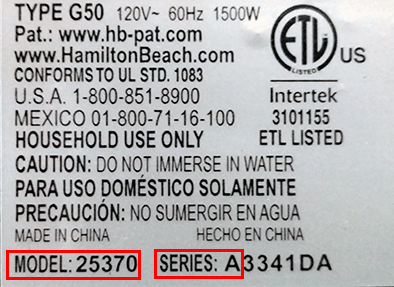 ×
If you are experiencing any difficulty viewing our website, please call 844.257.7136, Monday through Friday, 8 am through 4:30 pm Eastern. A customer service representative will assist you.