Veggie Dressing
Ingredients:
1 clove of garlic
1/2 small onion
1/2 lemon with peel
1 handful watercress
1 handful parsley
1/4 jalapeno pepper
3 tomatoes
2 carrots
1/4 cucumber
1/2 teaspoon marjoram
1 teaspoon basil
1/4 teaspoon salt
1/4 teaspoon pepper
Directions:
Juice garlic and onion. Place pulp and juice into medium mixing bowl. Juice lemon, watercress, parsley, pepper, tomatoes, carrots and cucumber. Add juice to mixing bowl. Stir in marjoram, basil, salt and pepper. Mix well.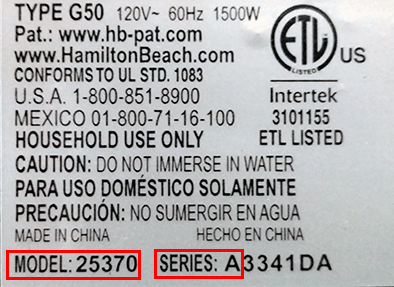 ×
If you are experiencing any difficulty viewing our website, please call 844.257.7136, Monday through Friday, 8 am through 4:30 pm Eastern. A customer service representative will assist you.