Maple Harvest Coffee
Ingredients:
10 tablespoons ground coffee
8 cups water
4 cups half and half
16 tablespoons maple syrup
Directions:
Brew coffee with ground coffee and water.
Place 1/2 cup of half and half and 2 tablespoons of syrup in a 10-ounce mug. Heat for 30 to 40 seconds in microwave on 50% power.
Pour coffee into mug over heated cream and syrup mixture. Repeat with remaining coffee and cream mixture. Stir and enjoy.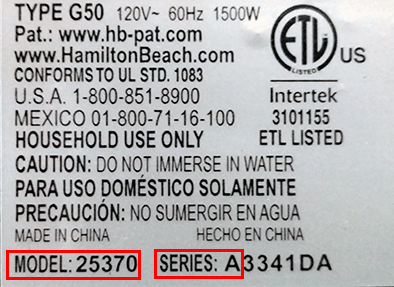 ×
If you are experiencing any difficulty viewing our website, please call 844.257.7136, Monday through Friday, 8 am through 4:30 pm Eastern. A customer service representative will assist you.