Flat Rate Shipping
on all orders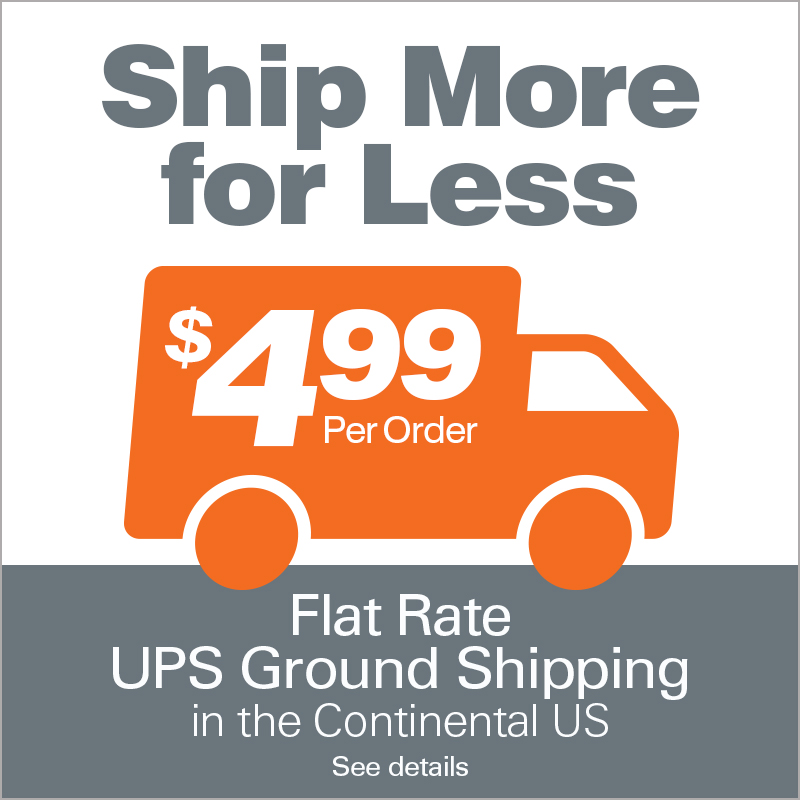 Quick and Easy Doughnut Bites
Ingredients
1 (16.3 ounces) can refrigerated big homestyle biscuits
1 cup sugar
2 teaspoons ground cinnamon
Confectioners' sugar, optional
Glaze, optional
Directions
Separate the biscuits and cut each biscuit into 4 pieces. In a shallow dish or resealable plastic bag, mix sugar and cinnamon. Set aside.
Heat oil to 375°F. Place biscuit pieces in a single layer in deep fryer basket and carefully lower into the preheated oil. Fry, turning with tongs, until golden brown, about 2 minutes. Drain doughnut bites in basket. While still hot, roll in cinnamon sugar mixture. Or, place doughnut bites on paper towels to drain and cool slightly, then roll in confectioners" sugar or dip in glaze.
Serves: 8
TEST KITCHEN TIP: To make whole doughnuts, cut a hole in the middle of each biscuit to make a doughnut shape. Prepare for draining the doughnuts by arranging a wire rack with a cookie sheet, tray or wax paper underneath for easier clean up. Carefully slide doughnuts into hot oil. Fry, turning with tongs, until golden brown on both sides, about 2 minutes each side. Follow directions above for coating.
TESTED. PROVEN®
Tested. Proven.® These may seem like two simple words, but they are words we take to heart. It is our promise to you. For generations our products have graced countertops across the country, and every day we work to earn the opportunity to stay there. From creation to production, our goal is to bring you reliable products at reasonable prices.
STAY CONNECTED
Sign up to receive information on new products and special offers.
THIS IS NOT A VALID EMAIL ADDRESS.