Flat Rate Shipping
per item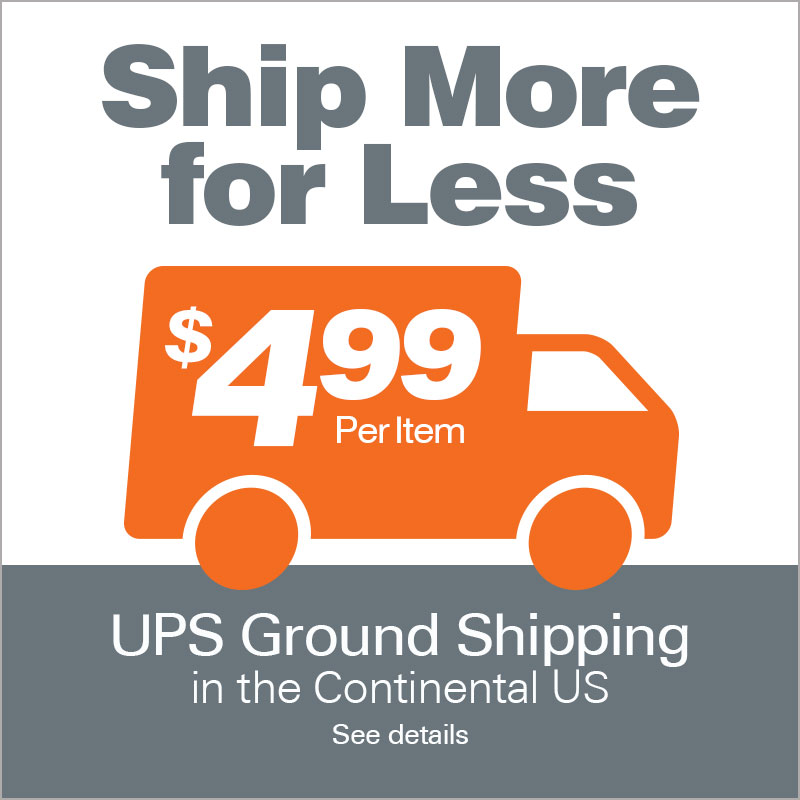 Apple Pear Raspberry Sauce
Ingredients
2 apples, cored, peeled and sliced
1 pear, cored, peeled and quartered
1 to 2 tablespoons sugar
1/2 teaspoon lemon juice
2 tablespoons water
2 tablespoons raspberries
Directions
Combine apples, pear, sugar, lemon juice and water in a small saucepan. Cover and cook 5 minutes or until soft.
Let cool slightly then pour into blender.
Add raspberries and puree about 15 seconds.
Serves: 1 (1 1/2 cup serving)
TESTED. PROVEN®
Tested. Proven.® These may seem like two simple words, but they are words we take to heart. It is our promise to you. For generations our products have graced countertops across the country, and every day we work to earn the opportunity to stay there. From creation to production, our goal is to bring you reliable products at reasonable prices.
STAY CONNECTED
Sign up to receive information on new products and special offers.
THIS IS NOT A VALID EMAIL ADDRESS.