Flat Rate Shipping
on all orders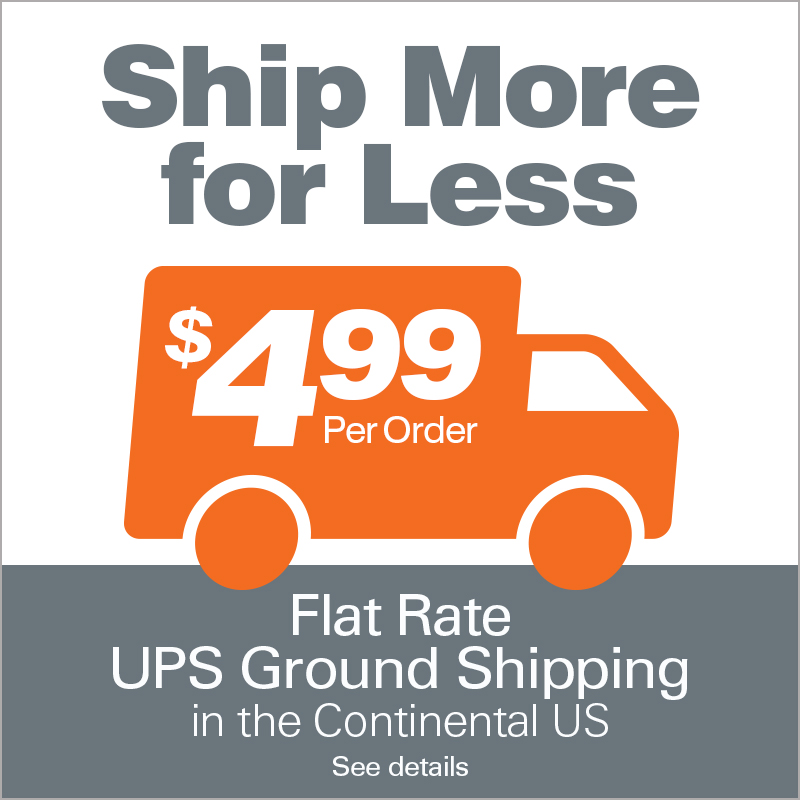 Shortbread Toffee Cookies
Ingredients
1 cup butter (no substitutes), softened
1 cup sugar
1 cup confectioner's sugar
1 cup vegetable oil
2 eggs
1 teaspoon almond extract
4 1/2 cups all-purpose flour
2 teaspoons baking powder
1 teaspoon salt
1 pkg. (10 oz.) English toffee bits
Directions
Preheat oven to 350°F.
Place butter and sugars in a mixing bowl. Using wire beaters, cream butter and sugars.
Add oil, eggs and extract; mix well.
Combine flour, baking powder and salt. Gradually add to creamed mixture beating until well mixed.
Reserve 1/4 cup toffie bits for decorating. Add remaining toffee bits to batter and beat until just mixed.
Roll dough into balls using 1 tablespoon of dough for each. Place on ungreased baking sheet. Flatten each ball with the bottom of a glass. Sprinkle with reserved toffee bits.
Bake 12 to 14 minutes or until lightly browned. Cool.
Drizzle with melted chocolate, if desired.
Serves: 6 dozen
TESTED. PROVEN®
Tested. Proven.® These may seem like two simple words, but they are words we take to heart. It is our promise to you. For generations our products have graced countertops across the country, and every day we work to earn the opportunity to stay there. From creation to production, our goal is to bring you reliable products at reasonable prices.
STAY CONNECTED
Sign up to receive information on new products and special offers.
THIS IS NOT A VALID EMAIL ADDRESS.