Flat Rate Shipping
on all orders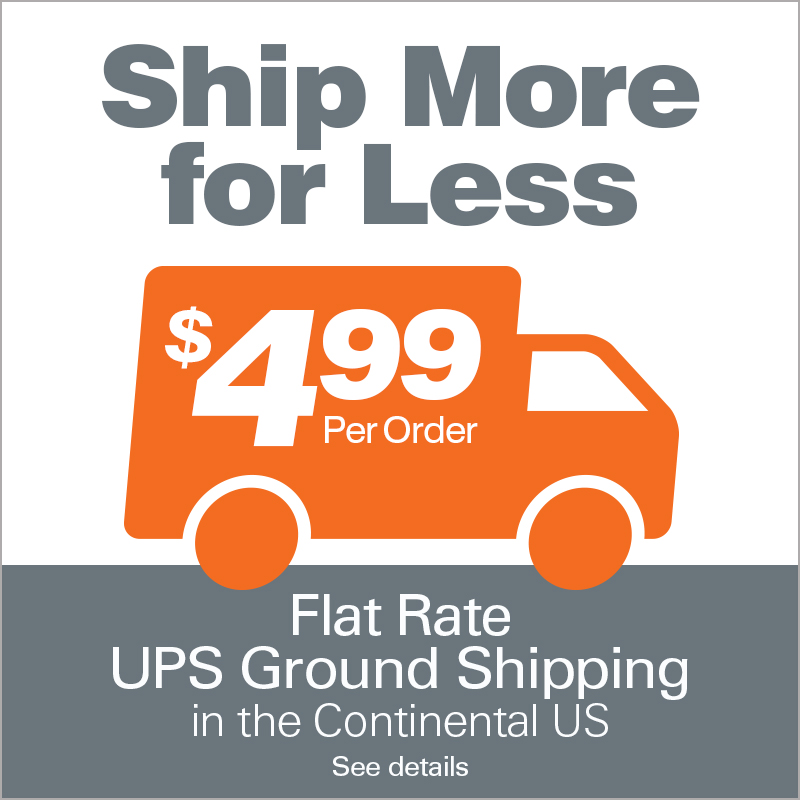 Slow Cooker Zesty New Potatoes
Ingredients
3 pounds new red potatoes, unpeeled
1 tablespoon olive oil
1 envelope zesty Italian dressing mix
1/2 teaspoon salt
1/4 teaspoon pepper
1 teaspoon dried parsley flakes
Coarse salt
Directions
Place potatoes in a large bowl. Add the oil and stir to coat.

Add the salad dressing mix, salt and pepper. Stir until all the potatoes are coated.
Place potatoes in the slow cooker crock. Sprinkle with parsley.
Cover and cook on HIGH 3 to 3 1/2 hours or LOW for 6 1/2 to 7 hours.
Sprinkle with coarse salt before serving, if desired.
TESTED. PROVEN®
Tested. Proven.® These may seem like two simple words, but they are words we take to heart. It is our promise to you. For generations our products have graced countertops across the country, and every day we work to earn the opportunity to stay there. From creation to production, our goal is to bring you reliable products at reasonable prices.
STAY CONNECTED
Sign up to receive information on new products and special offers.
THIS IS NOT A VALID EMAIL ADDRESS.