Flat Rate Shipping
per item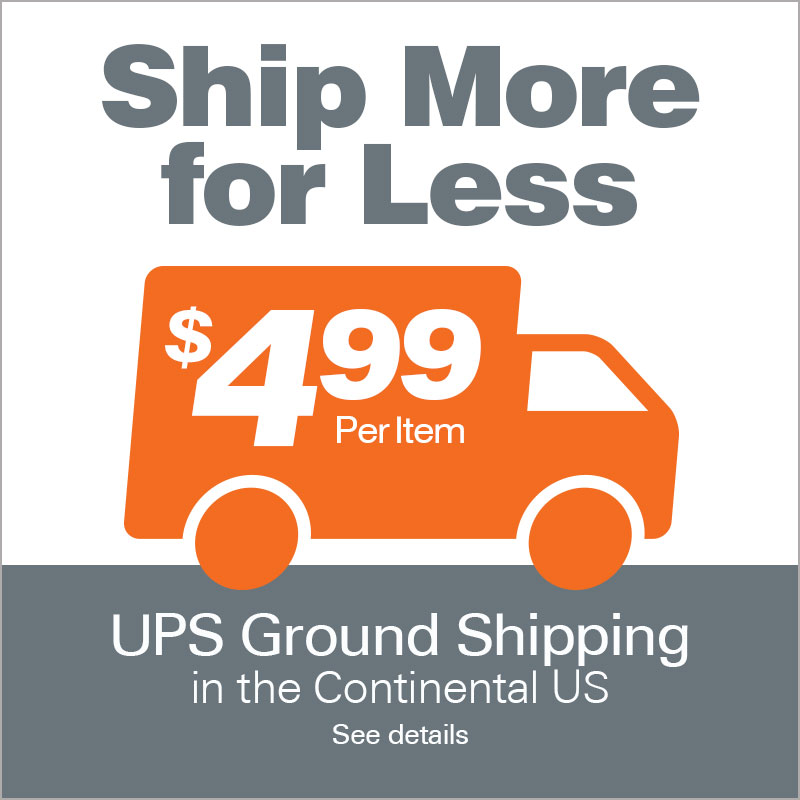 Slow Cooker Chocolate Fondue
Ingredients
8 ounces semi-sweet chocolate, broken into pieces
8 ounces unsweetened chocolate, broken into pieces
6 ounces white chocolate, broken into pieces
1 can (14 oz.) sweetened condensed milk,
1 1/2 cups whole milk
1/4 cup coffee or almond flavored liqueur Suggested foods for dipping: Strawberries, pineapple chunks, banana chunks, angel food or pound cake cubes, pretzels, marshmallows and coconut macaroon or other cookies.
Directions
Stir chocolates, sweetened condensed milk, milk and liqueur in slow cooker crock until well blended.
Cover and cook on HIGH for 45 minutes. Use whisk to stir very well.
Reduce slow cooker temperature to LOW. Serve immediately or keep warm as desired.
Serves: 16-18

Test Kitchen Tips:
We recommend a 3 to 4-quart slow cooker.
If fondue begins to thicken while serving, whisk in an additional 1 to 2 tablespoons of milk.
Refrigerate leftovers and use as chocolate sauce.
TESTED. PROVEN®
Tested. Proven.® These may seem like two simple words, but they are words we take to heart. It is our promise to you. For generations our products have graced countertops across the country, and every day we work to earn the opportunity to stay there. From creation to production, our goal is to bring you reliable products at reasonable prices.
STAY CONNECTED
Sign up to receive information on new products and special offers.
THIS IS NOT A VALID EMAIL ADDRESS.