Flat Rate Shipping
on all orders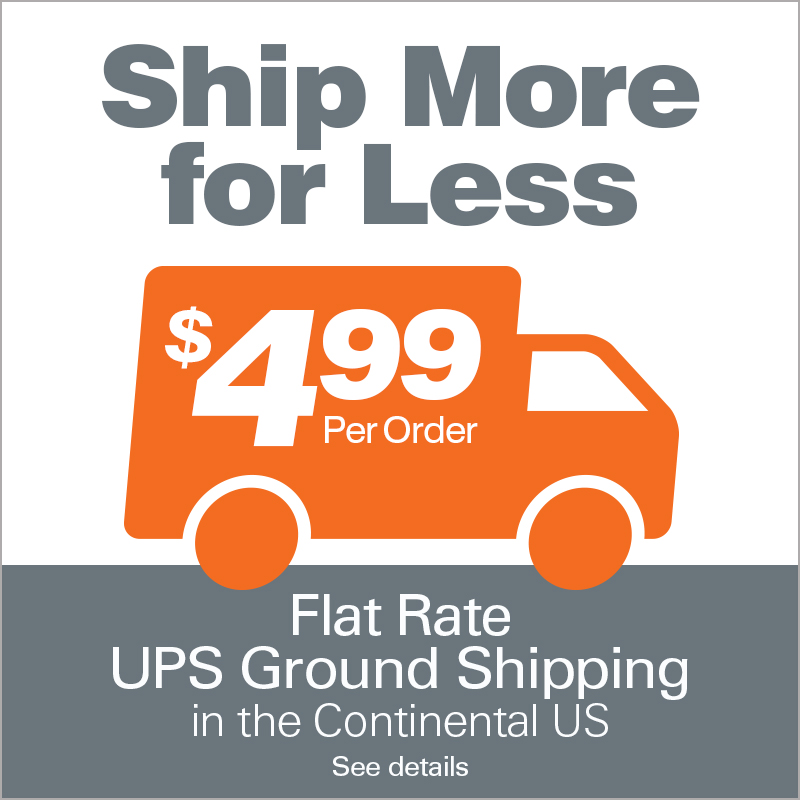 Slow Cooker Easy Ranch Chicken
Ingredients
3 to 4 pounds chicken pieces
1 envelope (1 ounce) dry ranch salad dressing and seasoning mix
1 can (10 oz.) condensed cream of celery soup
1/2 cup chicken broth
1/2 teaspoon paprika
1/2 teaspoon salt
1/4 teaspoon pepper
Cooked rice or noodles
Chopped chives or green onions
Directions
Place chicken in a 4-quart slow cooker crock.
Combine ranch mix, soup, broth, paprika, salt and pepper. Pour over chicken in crock.
Cover slow cooker and cook on HIGH for 3 to 3 1/2 hours or LOW for 6 to 6 1/2 hours.
Serve over rice or noodles. Garnish with chopped chives.
TESTED. PROVEN®
Tested. Proven.® These may seem like two simple words, but they are words we take to heart. It is our promise to you. For generations our products have graced countertops across the country, and every day we work to earn the opportunity to stay there. From creation to production, our goal is to bring you reliable products at reasonable prices.
STAY CONNECTED
Sign up to receive information on new products and special offers.
THIS IS NOT A VALID EMAIL ADDRESS.