Flat Rate Shipping
on all orders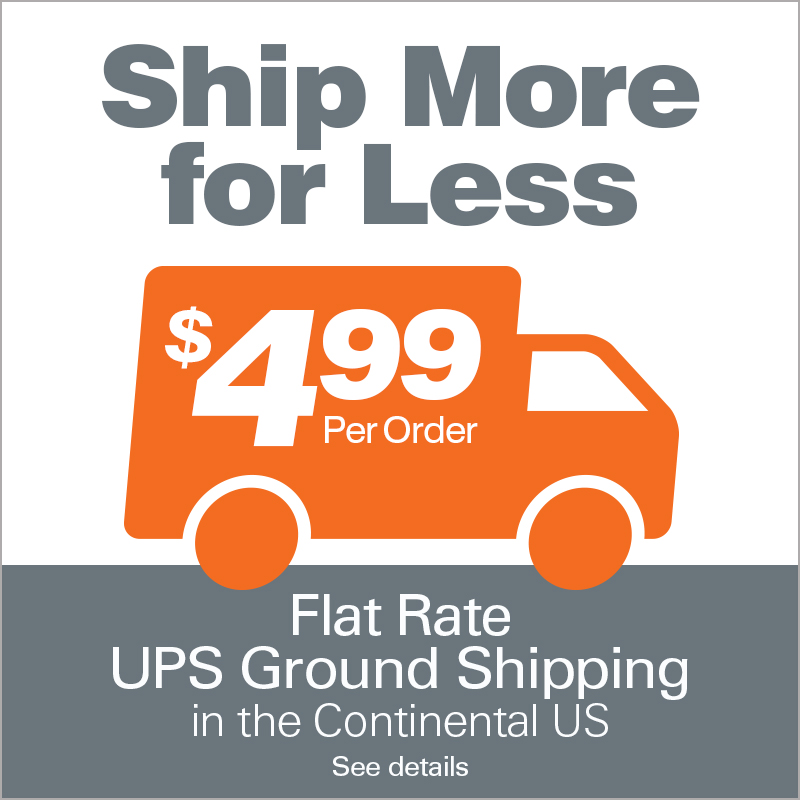 Slow Cooker Hearty Beef Vegetable Soup
Ingredients
2 pounds lean stewing beef, cut into 1-inch cubes
2 large potatoes, diced
2 medium onions, chopped
2 large carrots, peeled and sliced
2 ribs celery, sliced
1 tablespoon dried parsley flakes
1 teaspoon salt
1/2 teaspoon thyme
1/4 teaspoon pepper
1 can (16 oz.) whole tomatoes
2 cups water
Directions
In slow cooker crock, combine all ingredients.
Cover and cook on HIGH for 5 hours or LOW for 10 hours.
TESTED. PROVEN®
Tested. Proven.® These may seem like two simple words, but they are words we take to heart. It is our promise to you. For generations our products have graced countertops across the country, and every day we work to earn the opportunity to stay there. From creation to production, our goal is to bring you reliable products at reasonable prices.
STAY CONNECTED
Sign up to receive information on new products and special offers.
THIS IS NOT A VALID EMAIL ADDRESS.