Slow Cooker Hot Mocha
Ingredients:
4 cups strong brewed coffee
2 cups milk
1/3 cup chocolate syrup
1/4 cup sugar
1/2 cup coffee liqueur
1/2 heavy cream, whipped for topping
Directions:
In slow cooker crock, stir coffee, milk, chocolate syrup and sugar.
Cover and cook on HIGH for 1 1/2 hours or LOW for 3 hours or until hot.
Stir in coffee liqueur before serving and top with whipped cream.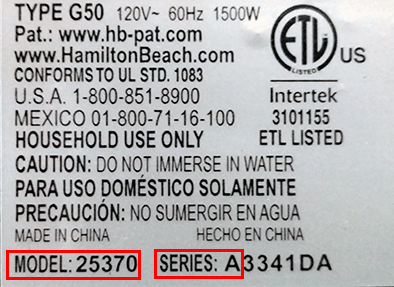 ×
If you are experiencing any difficulty viewing our website, please call 844.257.7136, Monday through Friday, 8 am through 4:30 pm Eastern. A customer service representative will assist you.