Candied Carrots & Walnuts
Ingredients:
4 packages (16 oz. each) frozen sliced carrots
1 bottle (12 oz.) pancake syrup
1/2 cup brown sugar, packed
1 bag (8 oz.) chopped walnuts
Directions:
Combine all ingredients in the crock. Stir well.
Cover and cook on: High - 6 hours (only the High setting is recommended for this recipe).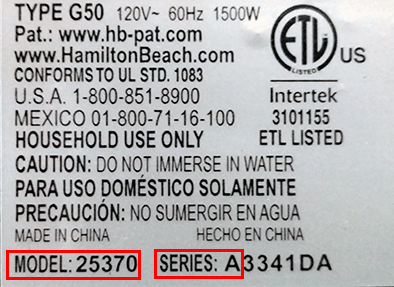 ×
If you are experiencing any difficulty viewing our website, please call 844.257.7136, Monday through Friday, 8 am through 4:30 pm Eastern. A customer service representative will assist you.