Slow Cooker Easy Ranch Chicken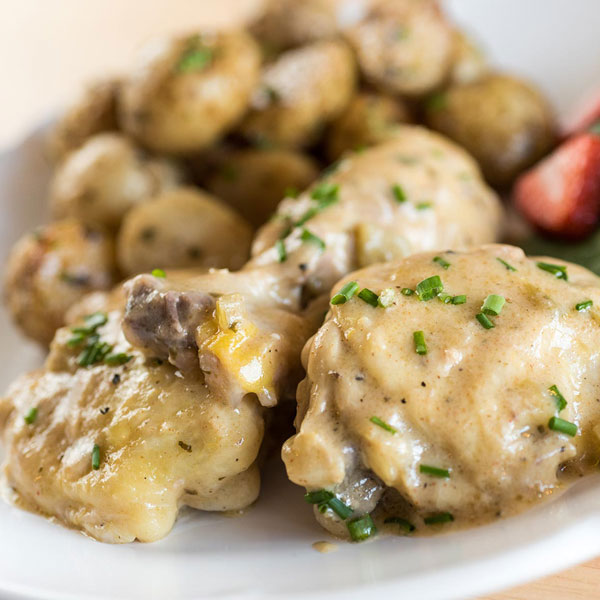 Ingredients:
3 to 4 pounds chicken pieces
1 envelope (1 ounce) dry ranch salad dressing and seasoning mix
1 can (10 oz.) condensed cream of celery soup
1/2 cup chicken broth
1/2 teaspoon paprika
1/2 teaspoon salt
1/4 teaspoon pepper
Cooked rice or noodles
Chopped chives or green onions
Directions:
Place chicken in a 4-quart slow cooker crock.
Combine ranch mix, soup, broth, paprika, salt and pepper. Pour over chicken in crock.
Cover slow cooker and cook on HIGH for 3 to 3 1/2 hours or LOW for 6 to 6 1/2 hours.
Serve over rice or noodles. Garnish with chopped chives.
Course: Meals
Yield: 3-4 Servings
Recommended Products: Slow Cookers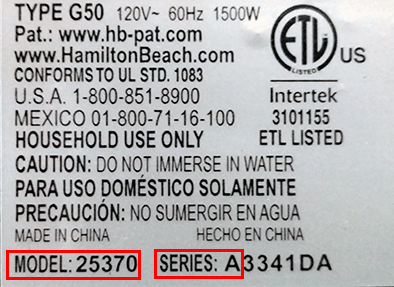 ×
If you are experiencing any difficulty viewing our website, please call 844.257.7136, Monday through Friday, 8 am through 4:30 pm Eastern. A customer service representative will assist you.