Slow Cooker Hearty Beef Vegetable Soup
Ingredients:
2 pounds lean stewing beef, cut into 1-inch cubes
2 large potatoes, diced
2 medium onions, chopped
2 large carrots, peeled and sliced
2 ribs celery, sliced
1 tablespoon dried parsley flakes
1 teaspoon salt
1/2 teaspoon thyme
1/4 teaspoon pepper
1 can (16 oz.) whole tomatoes
2 cups water
Directions:
In slow cooker crock, combine all ingredients.
Cover and cook on HIGH for 5 hours or LOW for 10 hours.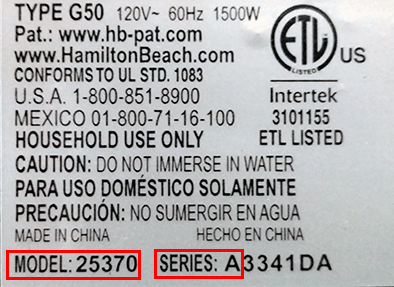 ×
If you are experiencing any difficulty viewing our website, please call 844.257.7136, Monday through Friday, 8 am through 4:30 pm Eastern. A customer service representative will assist you.