Slow Cooker Hungarian Beef and Barley Stew
Ingredients:
3 pounds boneless short ribs
3 cans (16 oz. each) red kidney beans, drained
2 cans (14 oz. each) beef broth
3/4 cup pearl barley
1/2 cup chopped onion
2 tablespoons paprika
1 teaspoon garlic powder
1 teaspoon salt
1/2 teaspoon nutmeg
Directions:
In slow cooker crock, combine all ingredients. Stir well.
Cover and cook on HIGH for 5 hours or LOW for 10 hours.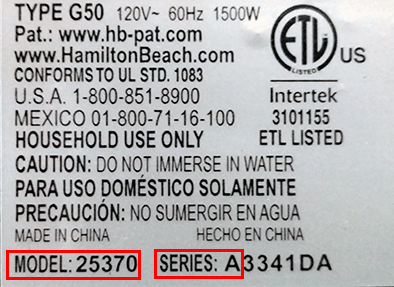 ×
If you are experiencing any difficulty viewing our website, please call 844.257.7136, Monday through Friday, 8 am through 4:30 pm Eastern. A customer service representative will assist you.