Slow Cooker Salsa con Queso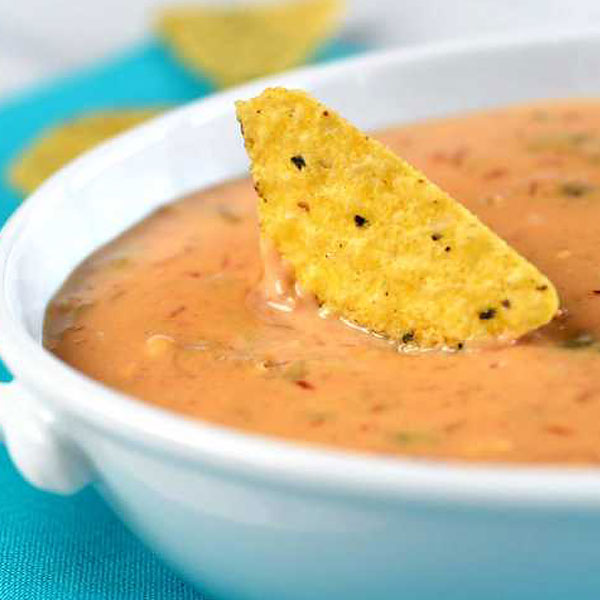 Ingredients:
2 loaves (4 lbs.) pasteurized processed cheese spread, cut in 2-inch pieces
2 jars (16 oz.each) salsa
2 packages (7 oz. each) shredded Colby and Monterey Jack cheese
4 cans (6 oz. each) chopped green chilies
2 tablespoons chili powder
2 teaspoons garlic powder
Tortilla chips
Directions:
Combine all ingredients in a 4-qt. slow cooker crock. Stir well.
Cover and cook on HIGH for 1 1/2 to 2 hours or LOW for 3 to 3 1/2 hours.
Stir occasionally. Serve with tortilla chips.
Course: Sauces/Salsas
Yield: 25-30 servings
Recommended Products: Slow Cookers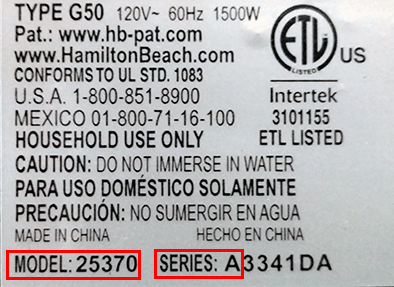 ×
If you are experiencing any difficulty viewing our website, please call 844.257.7136, Monday through Friday, 8 am through 4:30 pm Eastern. A customer service representative will assist you.