Slow Cooker Stuffed Peppers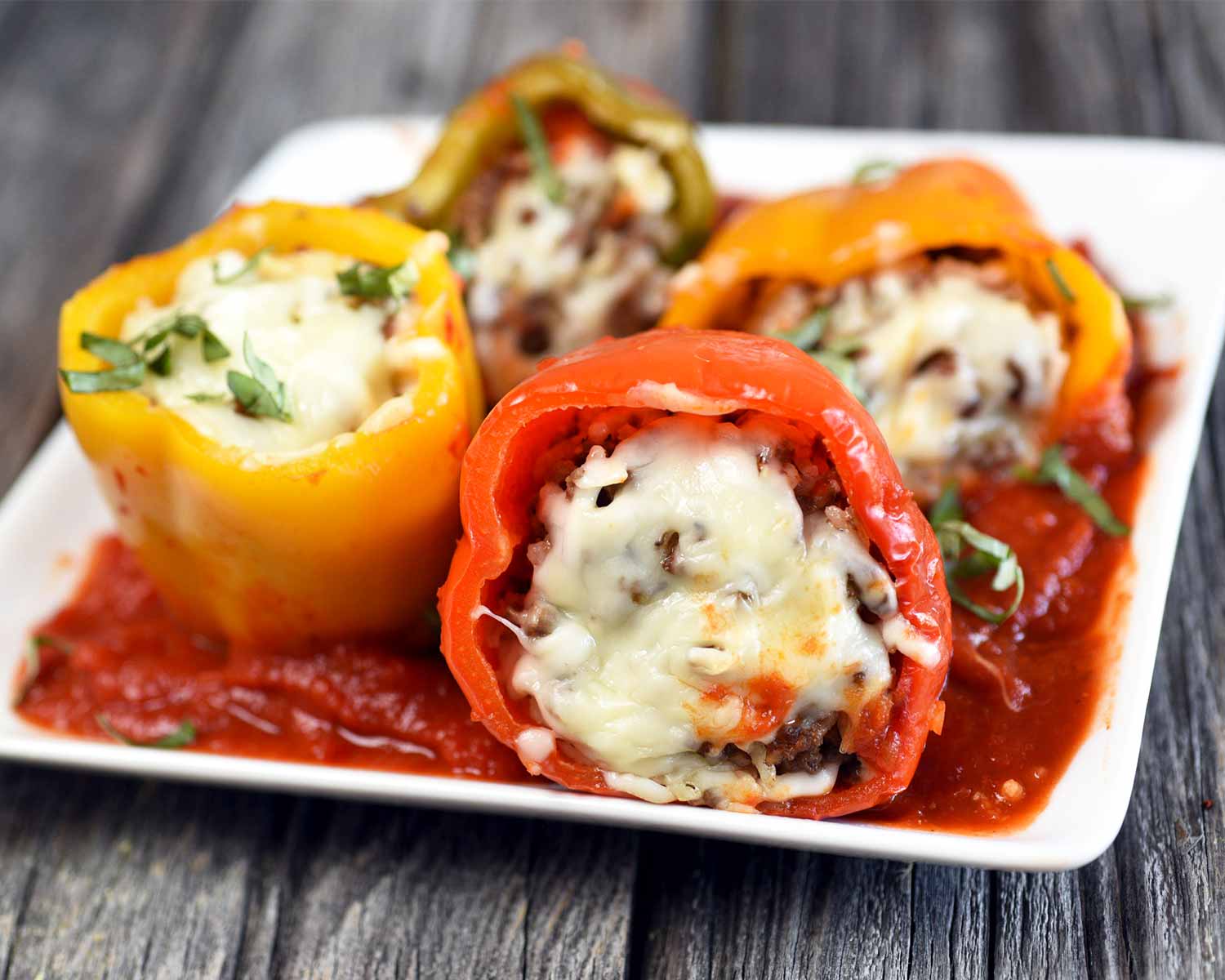 Ingredients:
1/2 pound hot Italian sausage
1/2 pound ground beef
1 small onion, chopped
1 clove garlic, minced
1 cup cooked white rice
1/4 cup grated Parmesan cheese
1 1/2 teaspoons salt
1 teaspoon dried basil
1 teaspoon dried oregano
1/2 teaspoon pepper
1 package (8 oz.) shredded mozzarella cheese, divided
4 small red, green or yellow bell peppers, tops cut and seeded
1 jar (28 oz.) marinara sauce
Directions:
In large skillet over medium-high, brown sausage and ground beef. Add onion and garlic and cook until onion is translucent. Stir in rice, Parmesan cheese, salt, basil, oregano and pepper. Add 1 cup mozzarella cheese and stir until blended.
Stuff peppers with mixture until mounded on top and place in a 4-qt. slow cooker crock. Pour the marinara around stuffed peppers.
Cover and cook on HIGH for 3 to 3 1/2 hours or LOW for 6 to 7 hours.
Sprinkle with remaining mozzarella cheese and let stand 5 minutes for cheese to melt before serving.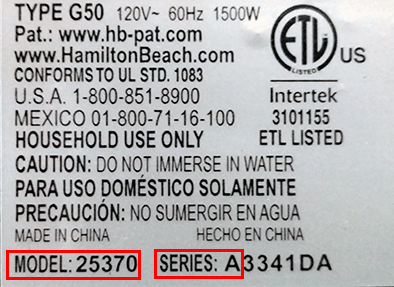 ×
If you are experiencing any difficulty viewing our website, please call 844.257.7136, Monday through Friday, 8 am through 4:30 pm Eastern. A customer service representative will assist you.