Slow Cooker Sweet and Saucy Meatballs
Ingredients:
1 jar (12 oz.) grape jelly
1 jar (12 oz.) currant jelly
1 bottle (12 oz.) chili sauce
1 bottle (12 oz.) cocktail sauce
1 bag (3 lbs.) frozen small meatballs
Directions:
Combine grape jelly, currant jelly, chili sauce and cocktail sauce in a 4-qt. slow cooker crock. Stir in meatballs.
Cover and cook on HIGH for 4 to 5 hours or LOW for 8 to 10 hours.
Test Kitchen Tip: Thaw meatballs in refrigerator. Follow recipe. Cover and cook on High for 3 to 4 hours.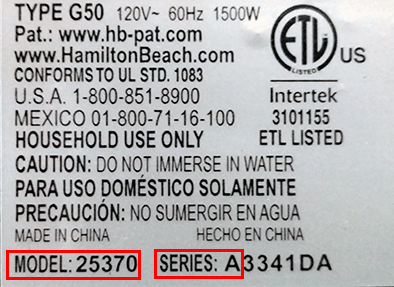 ×
If you are experiencing any difficulty viewing our website, please call 844.257.7136, Monday through Friday, 8 am through 4:30 pm Eastern. A customer service representative will assist you.