Slow Cooker Zesty New Potatoes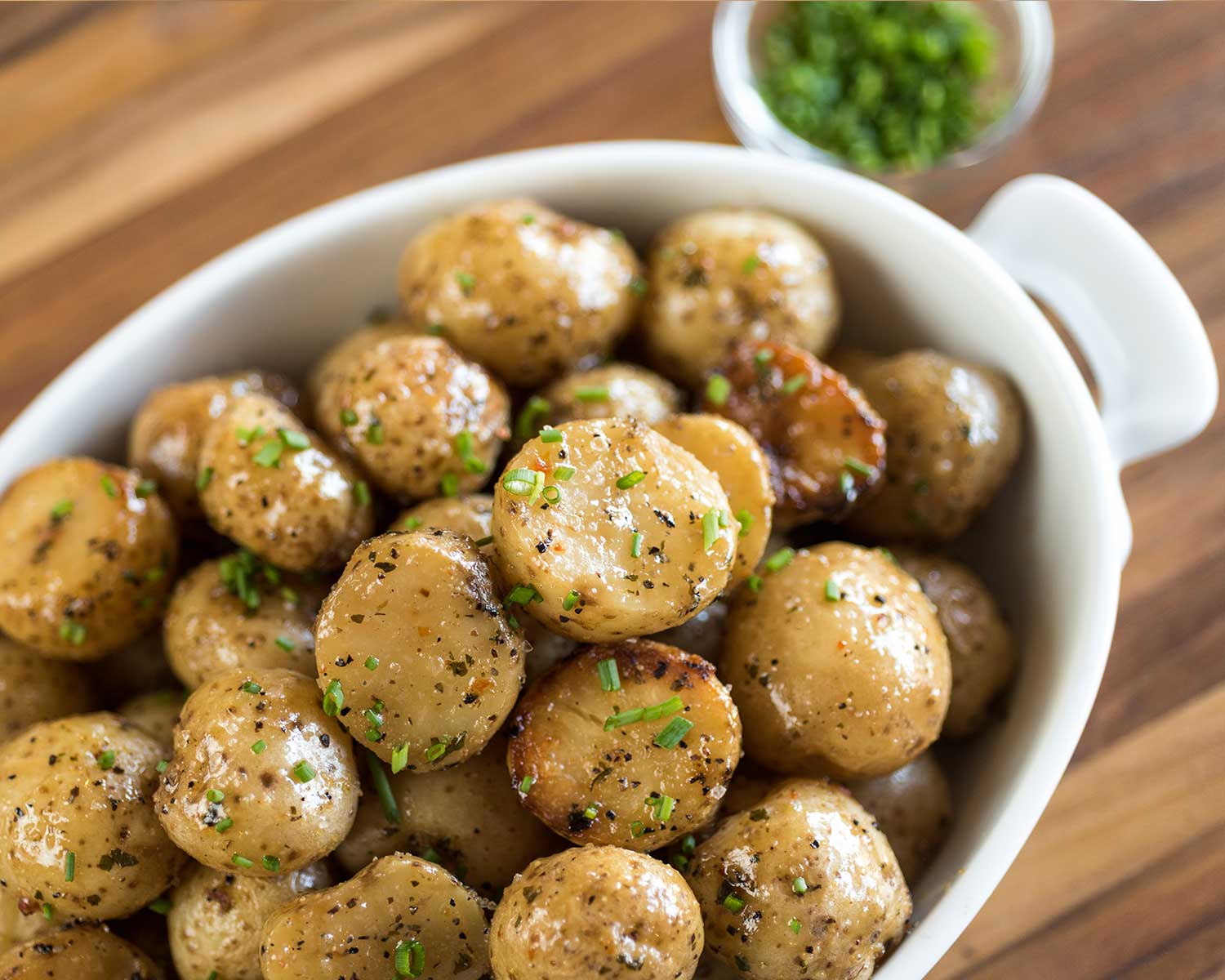 Ingredients:
3 pounds new red potatoes, unpeeled
1 tablespoon olive oil
1 envelope zesty Italian dressing mix
1/2 teaspoon salt
1/4 teaspoon pepper
1 teaspoon dried parsley flakes
Coarse salt
Directions:
Place potatoes in a large bowl. Add the oil and stir to coat.

Add the salad dressing mix, salt and pepper. Stir until all the potatoes are coated.
Place potatoes in the slow cooker crock. Sprinkle with parsley.
Cover and cook on HIGH 3 to 3 1/2 hours or LOW for 6 1/2 to 7 hours.
Sprinkle with coarse salt before serving, if desired.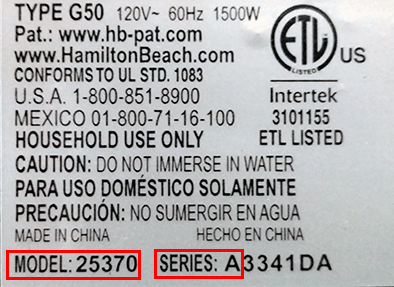 ×
If you are experiencing any difficulty viewing our website, please call 844.257.7136, Monday through Friday, 8 am through 4:30 pm Eastern. A customer service representative will assist you.