Texas Beef Barbecue
Ingredients:
1 cup bottled chili sauce
1 teaspoon ground cumin
1/2 cup beer
1/2 teaspoon dried red pepper flakes
1/3 cup vegetable oil
1/4 cup finely chopped green onion (white and green parts)
1 boneless beef top round steak, cut 1-inch thick (about 1 1/2 to 2 pounds)
3 tablespoons chili powder
Salt to taste (optional)
Directions:
In a medium bowl, combine all the ingredients except the steak.
Place the steak in a glass baking dish or a large resealable plastic bag. Pour the marinade over the steak, turning to coat. Cover the dish or seal the bag, pressing out as much air as possible. Refrigerate 3 hours or overnight.
Preheat grill to medium.
Remove the steak from the marinade. Discard the marinade. If desired, sprinkle the steak with salt.
Turning steak every 15 minutes, grill 35 to 45 minutes for medium.
Transfer the steak to a cutting board and let stand for 5 minutes, loosely covered with foil. Thinly slice across the grain.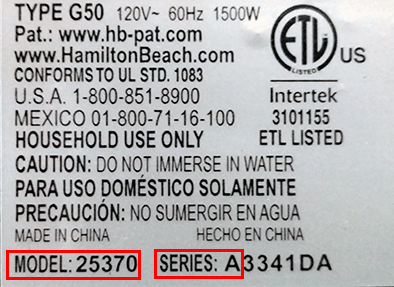 ×
If you are experiencing any difficulty viewing our website, please call 844.257.7136, Monday through Friday, 8 am through 4:30 pm Eastern. A customer service representative will assist you.