Mini Meat Loaves
Ingredients:
1 pound lean ground beef
1 small onion, finely chopped
3/4 cup fresh bread crumbs
1 large egg, beaten
1 tablespoon grated Parmesan cheese
1 tablespoon finely chopped, fresh parsley
1/4 teaspoon salt
1/4 teaspoon pepper
Directions:
Preheat oven to 350°F. Spray a 6-cup muffin pan with nonstick spray.
In a large bowl, combine all ingredients and mix well. Divide mixture between 6-cup muffin pan.
Bake for 30 minutes or until done.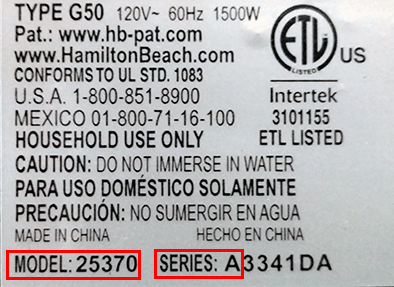 ×
If you are experiencing any difficulty viewing our website, please call 844.257.7136, Monday through Friday, 8 am through 4:30 pm Eastern. A customer service representative will assist you.