Tropical Chicken
Ingredients:
4 boneless, skinless chicken breasts
8 ounce can crushed pineapple, not drained
1/4 cup prepared mustard
1/4 cup cider vinegar
2 tablespoons soy sauce
2 tablespoons brown sugar
1/8 teaspoon ground ginger
Rice (optional)
Directions:
Place chicken breasts in shallow casserole dish or 8-inch square baking pan. Combine remaining ingredients and pour over chicken. Bake at 350°F for 35 to 45 minutes or until done. Serve over rice.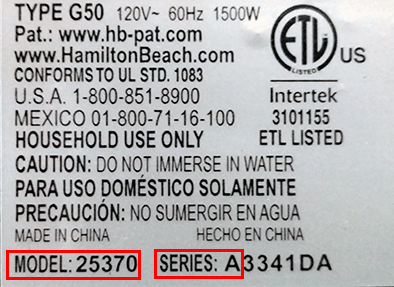 ×
If you are experiencing any difficulty viewing our website, please call 844.257.7136, Monday through Friday, 8 am through 4:30 pm Eastern. A customer service representative will assist you.