Turkey and Waffles Sandwiches
Ingredients:
8 to 12 slices cooked turkey
3 to 4 cups hot mashed potatoes
1 can (15 oz.) turkey gravy, heated
Directions:
Prepare waffles following Basic Waffles recipe.
Top with waffles with turkey slices, mashed potatoes and gravy.
Serve immediately.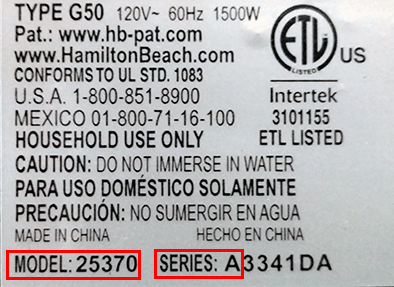 ×
If you are experiencing any difficulty viewing our website, please call 844.257.7136, Monday through Friday, 8 am through 4:30 pm Eastern. A customer service representative will assist you.