Waffle Makers FAQs
How much batter should I use for one waffle?
We recommend 2/3 cup for the regular grid waffle baker and 3/4 cup for the Belgian grid waffle makers.


How long should I preheat the waffle maker before cooking on it?
At least five minutes.


What temperature does the waffle maker reach and cook at?
The waffle baker cooks at 400 degrees.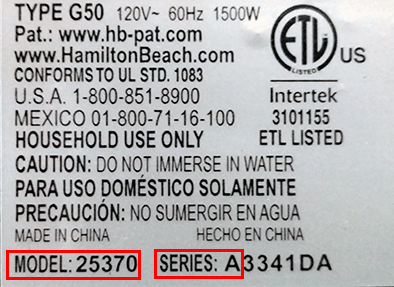 ×
If you are experiencing any difficulty viewing our website, please call 844.257.7136, Monday through Friday, 8 am through 4:30 pm Eastern. A customer service representative will assist you.