Flat Rate Shipping
on all orders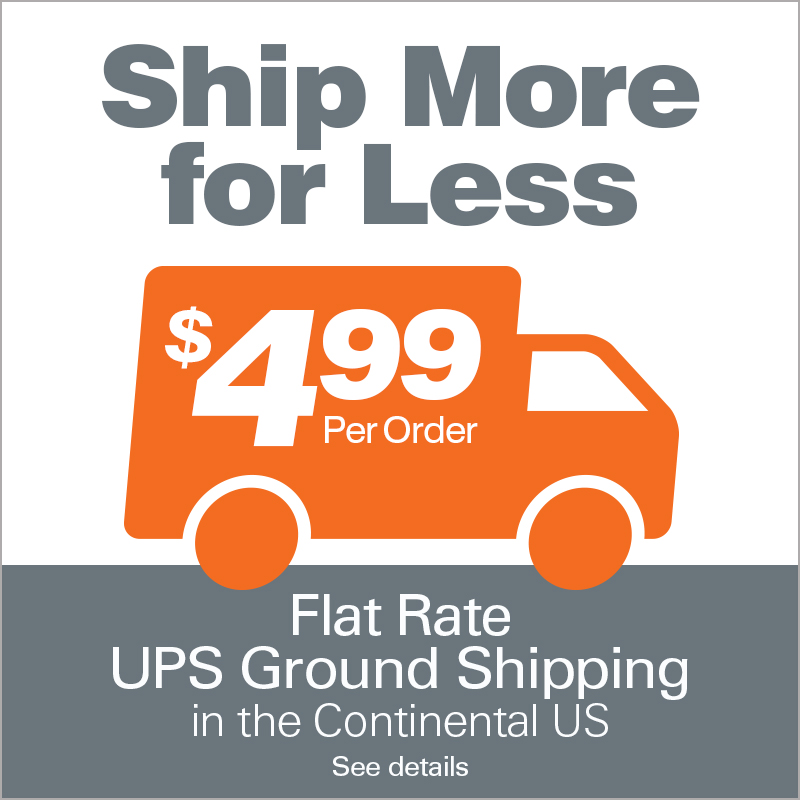 White Chocolate Cheesecake
Ingredients
6 oz. white chocolate, chopped
2 cups vanilla wafer crumbs
1/4 cup butter or margarine, melted
3 pkgs. (8 oz. each) cream cheese, room temperature
3/4 cup sugar
1 Tablespoon flour
4 eggs
1 teaspoon vanilla extract
Directions
In the top of a double boiler, over simmering water, melt white chocolate. Set aside and cool slightly.
In a small bowl combine vanilla wafer crumbs and butter. Press onto bottom and up sides of 9-inch springform pan.
Beat cream cheese, sugar and flour until smooth in a large mixing bowl. Add eggs, one at a time, and beat until smooth.
Add vanilla and melted chocolate. Mix until blended.
Pour into prepared pan. Bake in preheated 350°F oven 45 to 50 minutes or until edges are set. Center will be shaky.
Cool, then refrigerate 4 hours before serving. May be prepared 1 to 2 days in advance.
Serves: 12

Success Tip: Have the eggs at room temperature before adding to the cream cheese mixture. Eggs beat to a greater volume if they are between 65°F and 75°F when beaten.

Substitution: Try using graham crackers instead of vanilla wafers for the crust. Place graham crackers in a plastic bag and crush with a rolling pin until crumb consistency.
TESTED. PROVEN®
Tested. Proven.® These may seem like two simple words, but they are words we take to heart. It is our promise to you. For generations our products have graced countertops across the country, and every day we work to earn the opportunity to stay there. From creation to production, our goal is to bring you reliable products at reasonable prices.
STAY CONNECTED
Sign up to receive information on new products and special offers.
THIS IS NOT A VALID EMAIL ADDRESS.